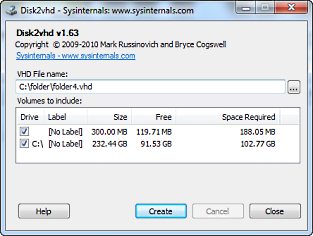 Tool of the day : Disk2VHD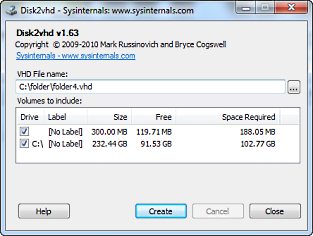 Here is a small tool particularly interesting: Disk2vhd.
From the Sysinternals suite, this solution allows you to create a virtual hard disk (.vhd) of your physical PC or server
Then you can create a new virtual machine, attach your newly created VHD and do tests without modifying your production machine.
Be careful though it requires a lot of resources during the creation of the VHD.