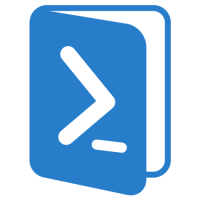 Prepare a sysprep VHD of Server 2012 R2
In this series of three posts, I will show you how to prepare, update and use a Sysprep VHD to build a lab rapidly.
So, we start with the preparation and configuration of the VHD.
First you need to configure a VM with Windows Server 2012 R2. Then configure you server by updating it through Windows Update. You can also install windows features and / or software.
Then in the VM, open a command console as Administrator and enter this command :
C:\Windows\System32\Sysprep.exe /Generalize /OOBE /Shutdown
This command will prepare the OS and will shutdown the VM automatically.
To finish with this part, copy the VHD to a VM Template folder.
And voila, your Sysprep VHD is ready to use.
In the second part we will see how to update this Sysprep VHD without creating an Image again.